Connect with Cerion Nanomaterials at the Show.
Stop by our booth #507 to learn about we design, scale-up, and manufacture of nanomaterials for your unique use case. Despite their multiple diverse properties and many potential uses, companies often find it challenging to successfully incorporate nanomaterials into their products and systems for a number of reasons.
Sound familiar? Meet with the Cerion team at the American Coatings Show to discuss the technical and economical nuances of nanomaterial development required for successful full-scale commercialization.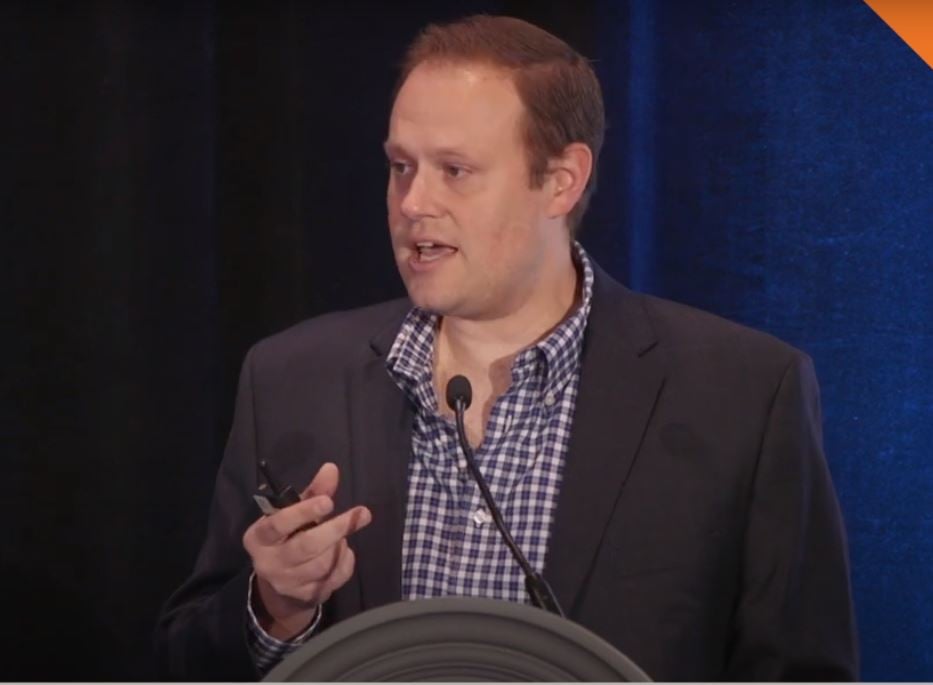 What if a country other than the United States dominates the nanomaterial market?
Featuring Landon Mertz, CEO, Cerion Nanomaterials
Monday June 13 | 8:30 AM
While the United States currently leads the national competition for the nanomaterials industry, our competitors are catching up with the rapid exchange of scientific information that is expediating research and innovation globally as well as a trend where governments are now intervening in ways that are antithetical to free market principles. Some of those activities are disadvantaging U.S. makers and users of nanomaterials. In this presentation, Cerion Nanomaterial's CEO, Landon Mertz, identifies the problem, provides a strong step in the right direction, and addresses how the U.S. nanomaterial industry can help secure U.S. dominance going forward. Watch Landon's 2022 TechConnect Keynote.
TechConnect World Innovation

June 13-16, 2022
Washington, DC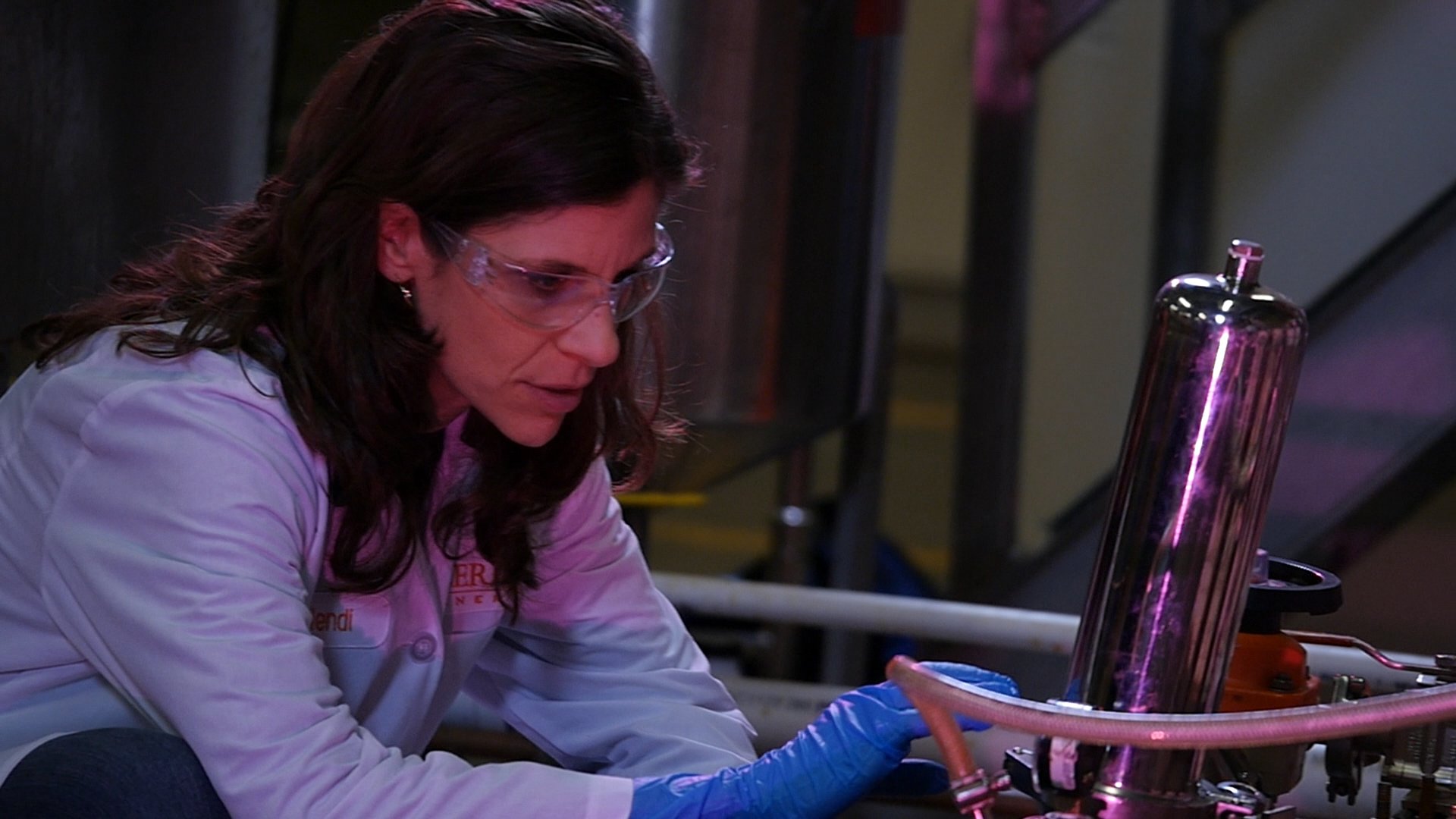 What We Do
Cerion is the industry leader in the design, scale-up, and manufacturing of custom nanomaterials for use in products in 40+ industries. We specialize in creating nanomaterials to be compatible with our customers' products and processes. This allows for the nanomaterial to be seamlessly integrated and preserve its optimized performance, while meeting cost and volume targets with our full lifecycle support. Design
Precision design and customization of nanoparticles size and technical attributes. Scale-Up
Robust processes to scale nanomaterials from prototype to low- and high- volume manufacturing. Manufacturing
Industry-leading, cost-effective manufacturing systems and production capacities.
Precisely Engineered Nanomaterials
We leverage our advanced expertise with a broad class of materials spanning metals, metal oxides and ceramics to develop custom nanomaterials that are exactly the right fit for your technical, cost, and commercialization goals. Interested in leveraging nanomaterials for your next project?
Evaluate Your Probability of Success
Are you considering leveraging nanomaterials for an upcoming project? Before making an investment, consider having our team assess the technical and economic factors of your use case for probability of success. You can book time with our EVP of Sales, Chris Skipper below, or stop by and see Chris and the team at the show.